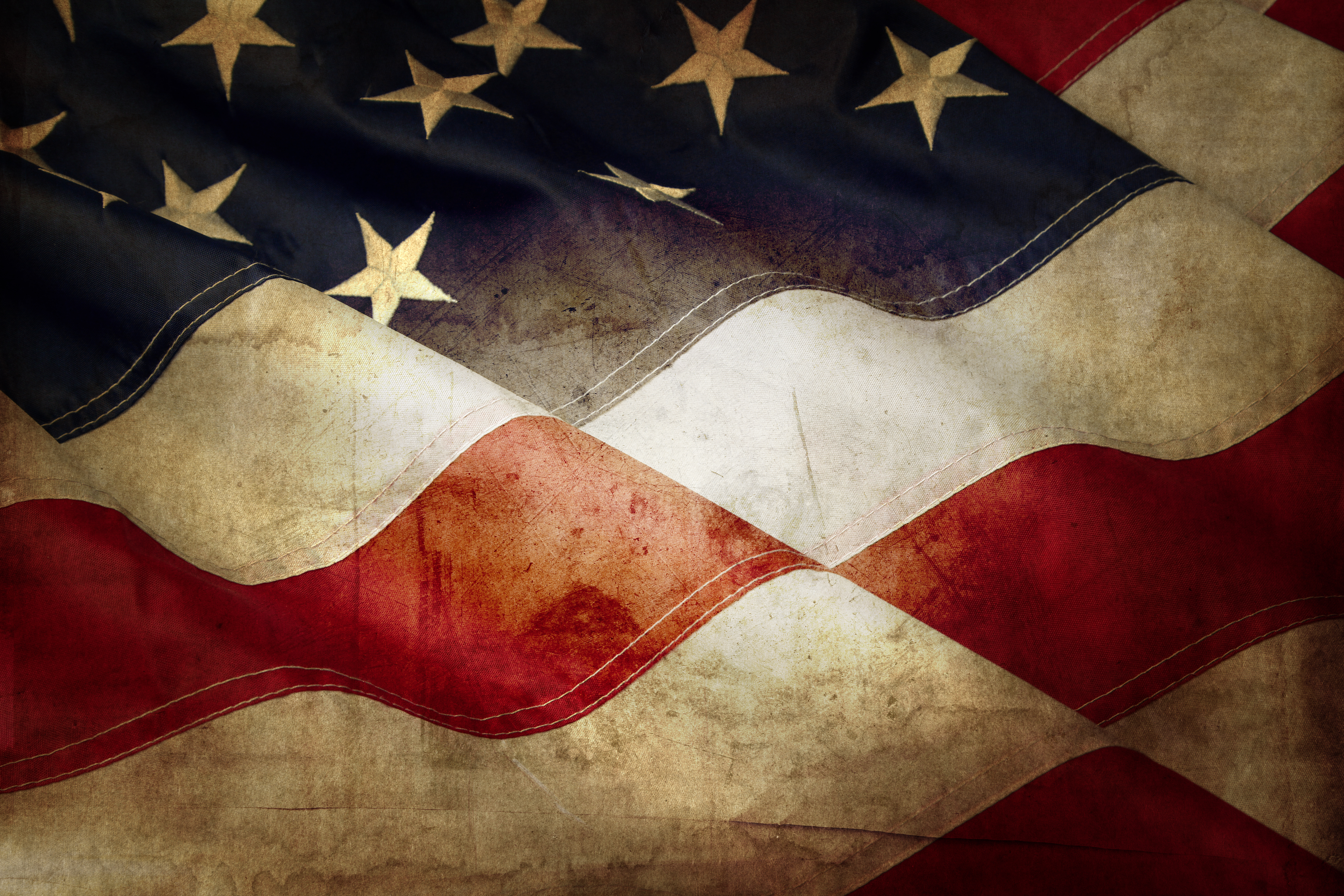 October 6, 2021
Town Hall & Benefits Review | Denied Claimants & Never Applied
Arvada, CO
*This event is for nuclear weapons workers who have never applied for their U.S. DOL white medical benefits card or have a denied claim.*
Wednesday, October 6th
Hilton Garden Inn
5455 Olde Wadsworth Blvd.
Arvada, CO
---
Join us anytime between 10 AM – 4 PM to sit down with an EEOICP Expert.
At 2 PM Cold War Patriots will host our Typical Town Hall presentation. 
Stop by anytime to sit down with an Energy Employees Occupational Illness Compensation Program (EEOICP) expert to discuss your U.S. Department of Labor white medical card benefits. We will cover:
How to qualify for up to $400,000 in monetary compensation
How to receive free healthcare and in-home health care
What benefits are included and how to apply
Introduce you to an Advocate, Impairment Doctor, and the U.S. DOL Resource Center
How to reopen denied claims
Representatives from the Medical Screening Programs, a Worker Advocate, PCM Impairments, Union Representatives and the Rocky Flats Cold War Museum President have been invited to attend these events.
Enjoy light refreshments and raffle prizes. Safety measures will be followed. Format of the event is subject to change. Attendees may be asked to wear a mask depending on venue requirements or local regulations.
Prefer to stay at home? Join one of our upcoming virtual events. Click here to find our next virtual event.