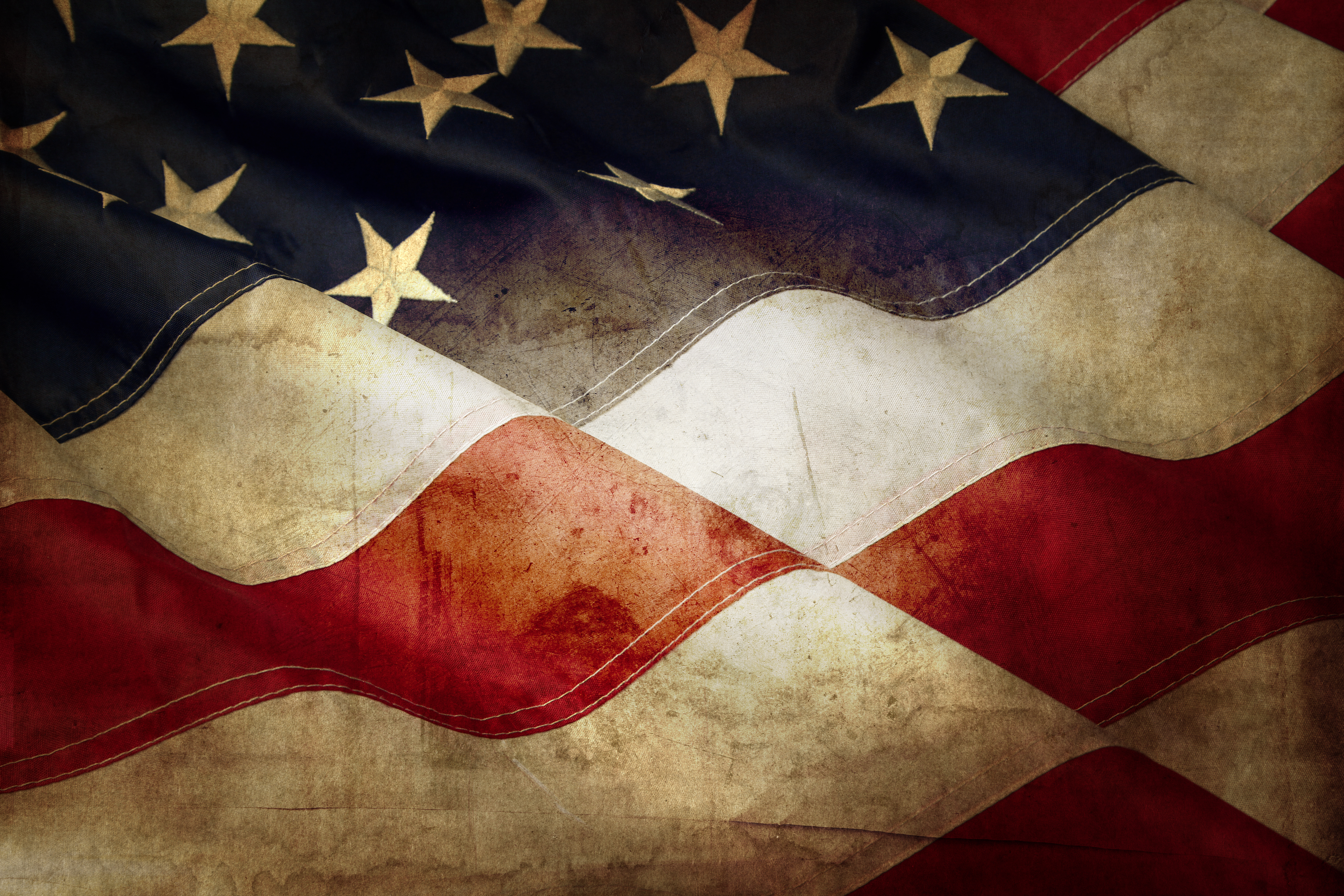 August 19, 2020
Doc Talk Virtual Event
Nuclear Weapons & Uranium Workers
You are invited to the Doc Talk Virtual Event!
If you have received your U.S. DOL White Medical Benefits Card or have a pending claim, please join our Doc Talk Virtual Event on Wednesday, August 19th at 9:00 AM PDT / 10:00 AM MDT / 11:00 AM CDT / 12:00 PM EDT. You will be able to view the presentation until 9:00 PM EDT. 
Did you know you could be eligible for an additional $250,000 in compensation? Receiving periodic Impairment Evaluations is a benefit you have earned. Join us to hear directly from Dr. Donald Lakatosh, an Impairment Doctor from PCM Impairments about your health and the additional benefits you have earned through your U.S. Department of Labor White Medical Benefits Card.
After you sign up, we will email you a link to the presentation the day before and a reminder email 30 minutes before the presentation begins. Please check your Junk and Spam Folders if you did not receive, the email will be from [email protected].
If you have any questions, please email [email protected].