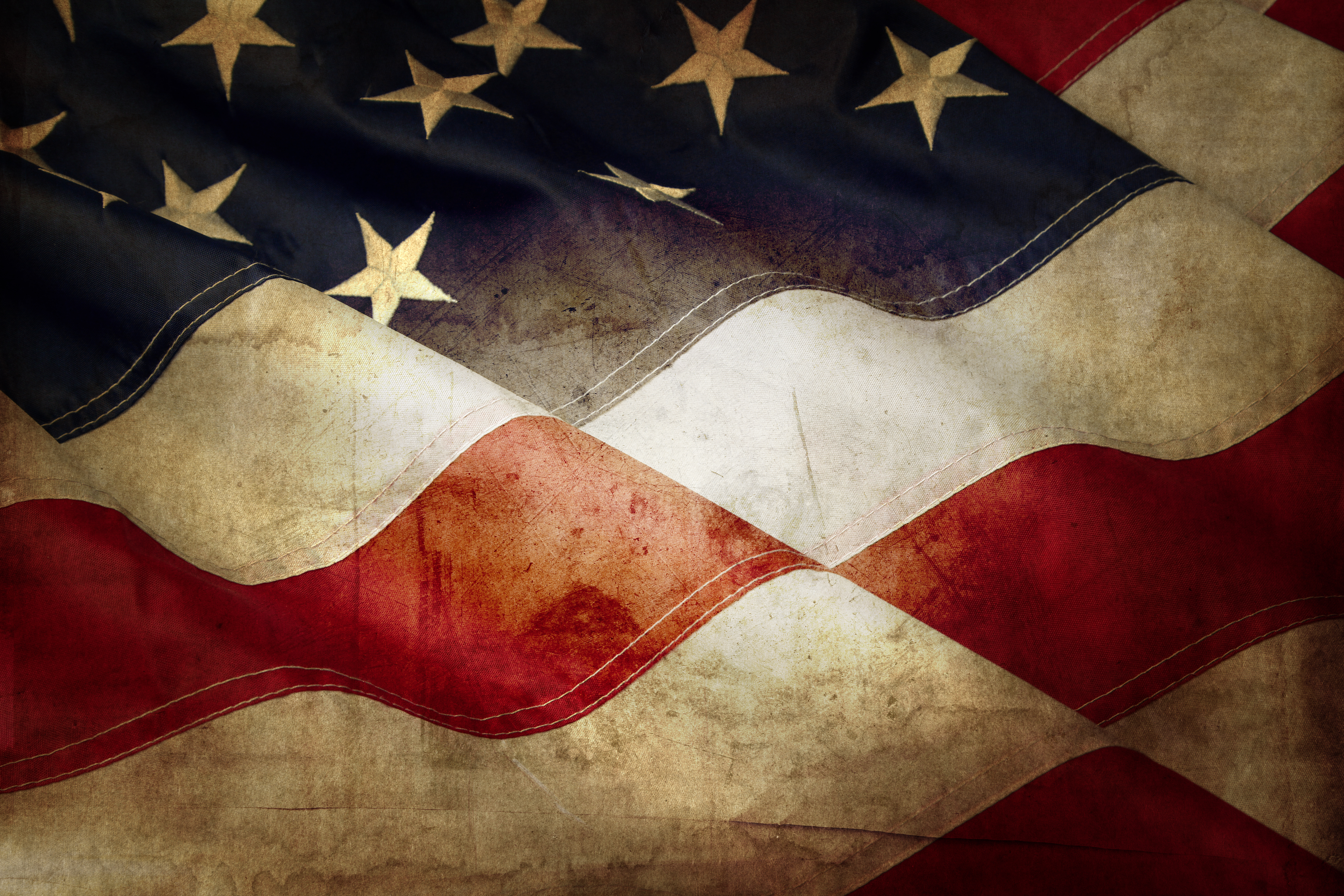 July 7, 2022
Drive By BBQ Grill Set Pick Up!
Oak Ridge, TN
Drive By BBQ Grill Set Pick Up! 
Cold War Patriots wants to thank Y-12, X-10/ORNL, and K-25 workers with a stainless steel 5-piece BBQ Grill Tool Set, just in time for summer! Stop by and come inside to pick up your new grill set. We will be there from 10 AM – 2PM and are able to answer any questions about your EEOICPA benefits.
Kindly RSVP to the Outreach Help Center before July 1st by calling 866.657.7856. Limited supplies are available, if you do not RSVP by July 1st we cannot guarantee availability. BBQ Grill Tool Sets are only available for Y-12, X-10/ORNL,K-25 Workers.
When:
Thursday, July 7th
10 AM – 2 PM
Where:
Machinists Local #480
101 E. Lincoln Rd.
Oak Ridge, TN 37830