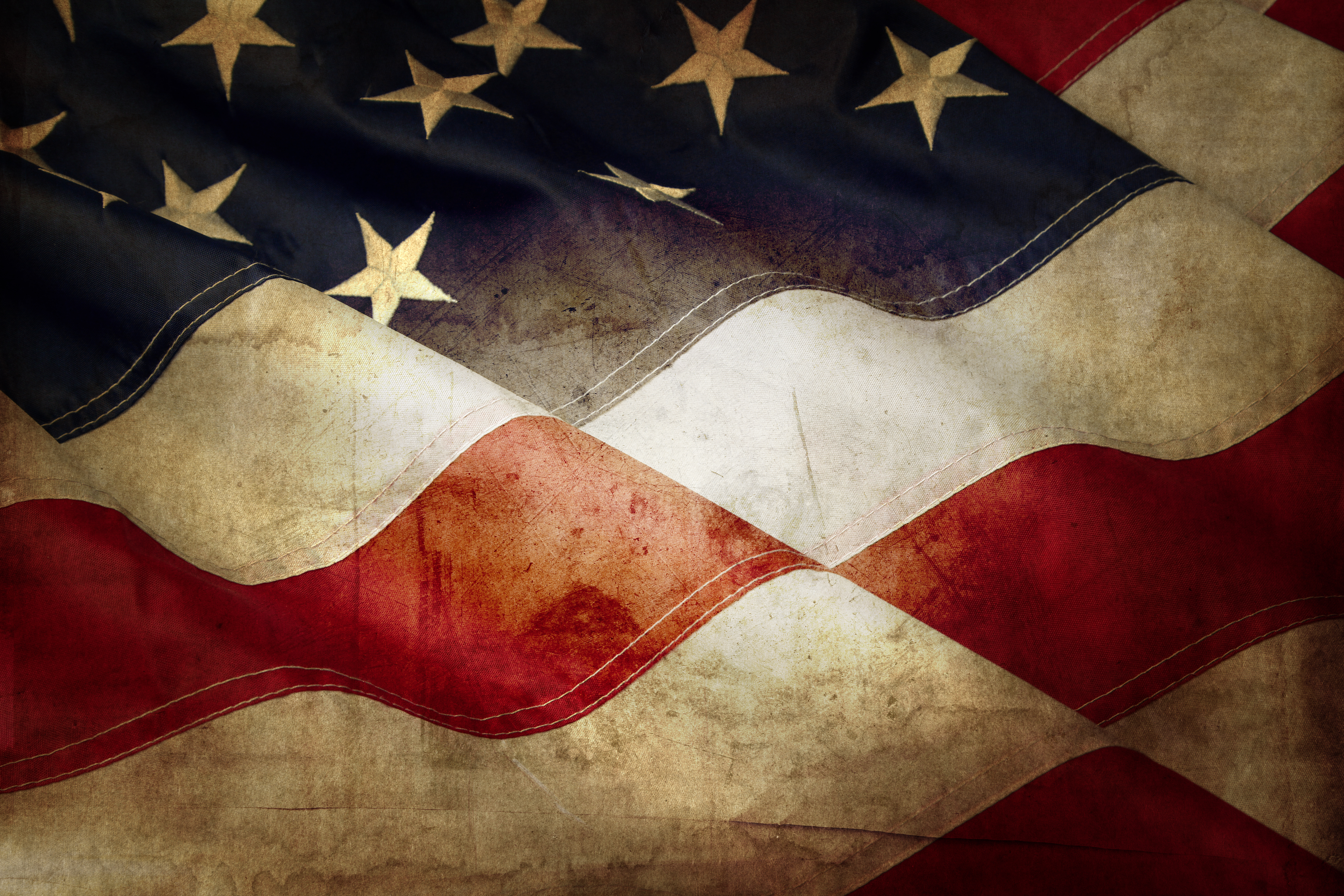 October 28, 2021
Drive By Pie Pick Up!
Las Vegas, NV
Drive By Pie Pick Up! 
Cold War Patriots wants to treat you to something sweet! Drive by our local office to pick up a Pumpkin, Pecan, Apple, or Sugar-Free Apple pie from Marie Callendar's to take home. Just drive to our office's parking lot anytime between 10 AM – 2 PM and we will deliver the pie to your car!
Kindly RSVP to the Outreach Help Center before October 22nd by calling 866.657.7856. If you forgot to RSVP, don't worry, extra pies will be available!
When:
Thursday, October 28th
10 AM – 2 PM
Where:
Professional Case Management
1050 E. Flamingo Road, Suite 142
Las Vegas NV