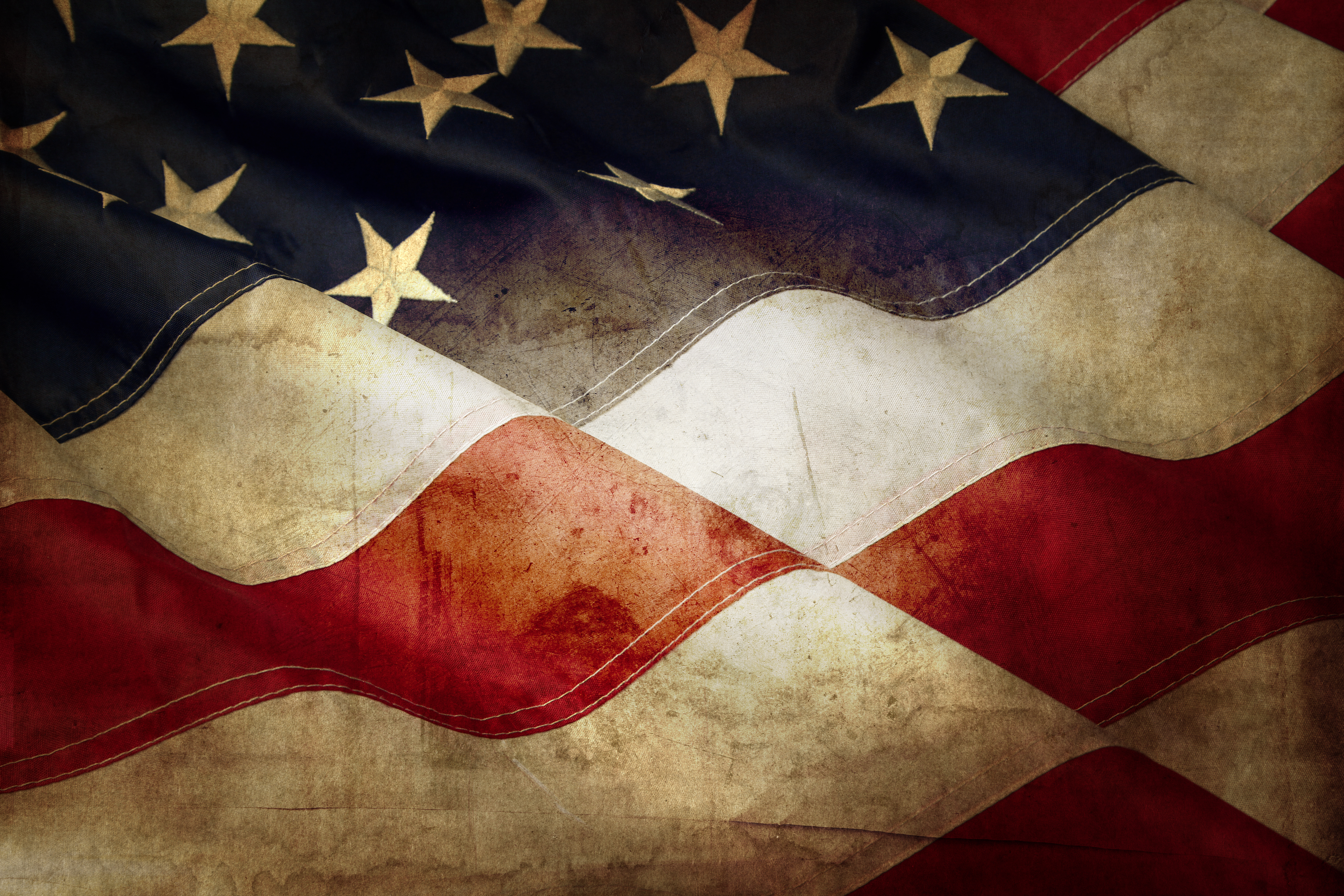 August 12, 2021
*In-Person* White
Card Recipients or
Pending Claimants
Town Hall
Aiken, SC
*This event is for nuclear weapons workers who have received their U.S. DOL white medical benefits card or have a pending claim.*
Thursday, August 12th
Aiken's First Baptist Church
120 Chesterfield Street N.E.
Aiken, SC
---
Join us at 10AM or 2PM* for a presentation hosted by Cold War Patriots.
*The 10AM & 2PM presentations are the same. Choose a time that is convenient for you.
We recommend this day if you feel comfortable in a group setting and prefer our typical Town Halls.
We will cover:
EEOICP Benefits and In-Home Care
Adding Conditions
Medical Expense Reimbursements
Monetary Compensation for Impairment Evaluations
Representatives from the U.S. DOL Resource Center, Building and Trades Medical Screening Program, Energy Employee Advocates, and an Impairment Doctor from PCM Impairments have been invited to attend all three days.
Enjoy light refreshments and raffle prizes. Safety measures will be followed. Attendees may be asked to wear a mask depending on venue requirements or local regulations.
Prefer to stay at home? Join one of our upcoming virtual events. Click here to find our next virtual event.