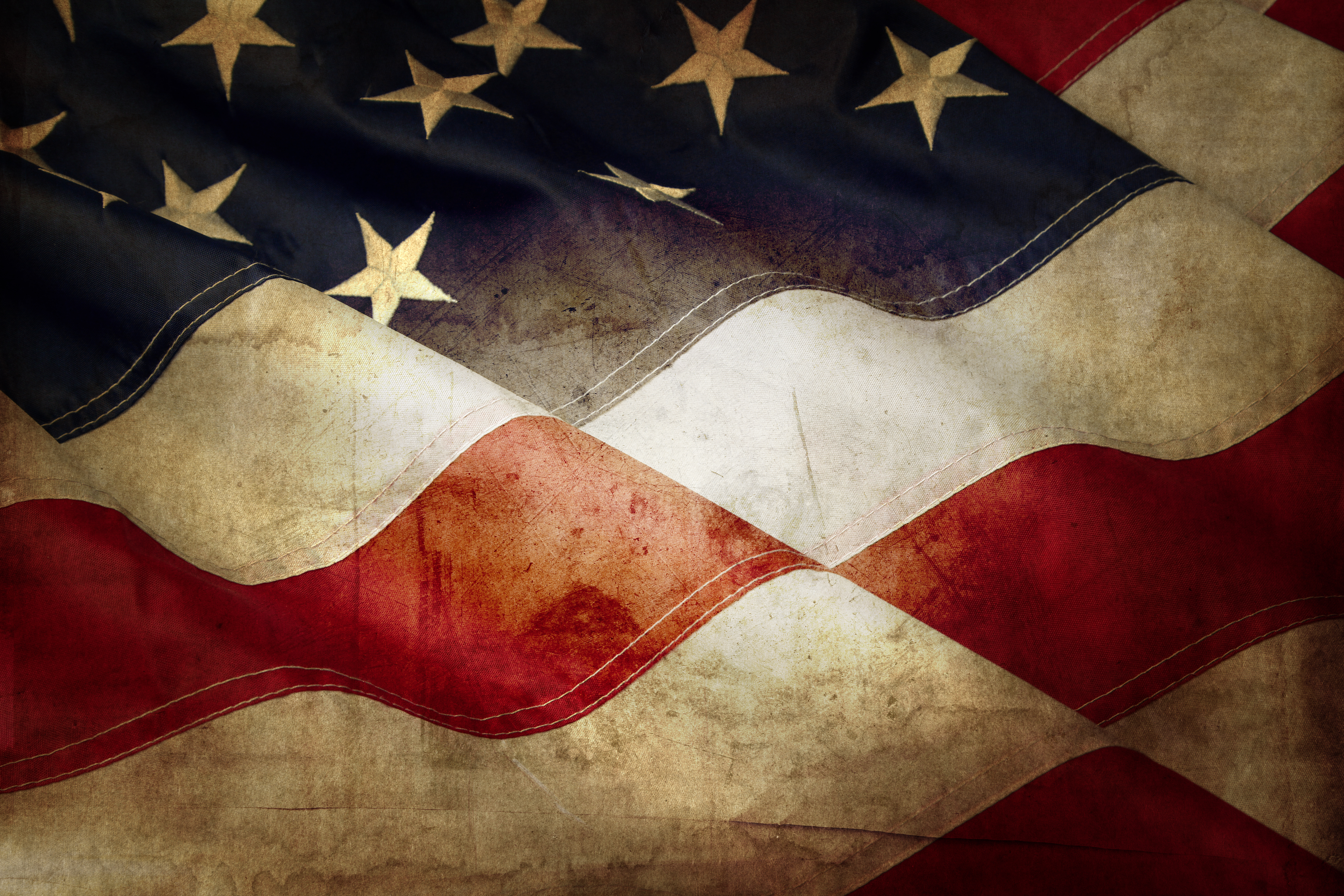 July 27, 2021
*In-Person* White
Card Recipients or
Pending Claimants
Town Hall
Los Alamos, NM
★ NO NEW INFO FOR POST 1971 MINERS ★
*This event is for nuclear weapons workers who have received their U.S. DOL white medical benefits card or have a pending claim.*
Tuesday, July 27th
Cottonwood on the Greens
Community Room
4244 Diamond Dr.
Los Alamos, NM
---
Join us at 10AM or 2PM* for a presentation hosted by Cold War Patriots.
*The 10AM & 2PM presentations are the same. Choose a time that is convenient for you.
We recommend this day if you feel comfortable in a group setting and prefer our typical Town Halls.
We will cover:
EEOICP Benefits and In-Home Care
Adding Conditions
Medical Expense Reimbursements
Monetary Compensation for Impairment Evaluations
Representatives from the U.S. DOL Resource Center, Medical Screening Program and a Worker Advocate will be at the event.
Enjoy light refreshments and raffle prizes. Safety measures will be followed. Attendees may be asked to wear a mask depending on venue requirements or local regulations.
Prefer to stay at home? Join one of our upcoming virtual events. Click here to find our next virtual event.