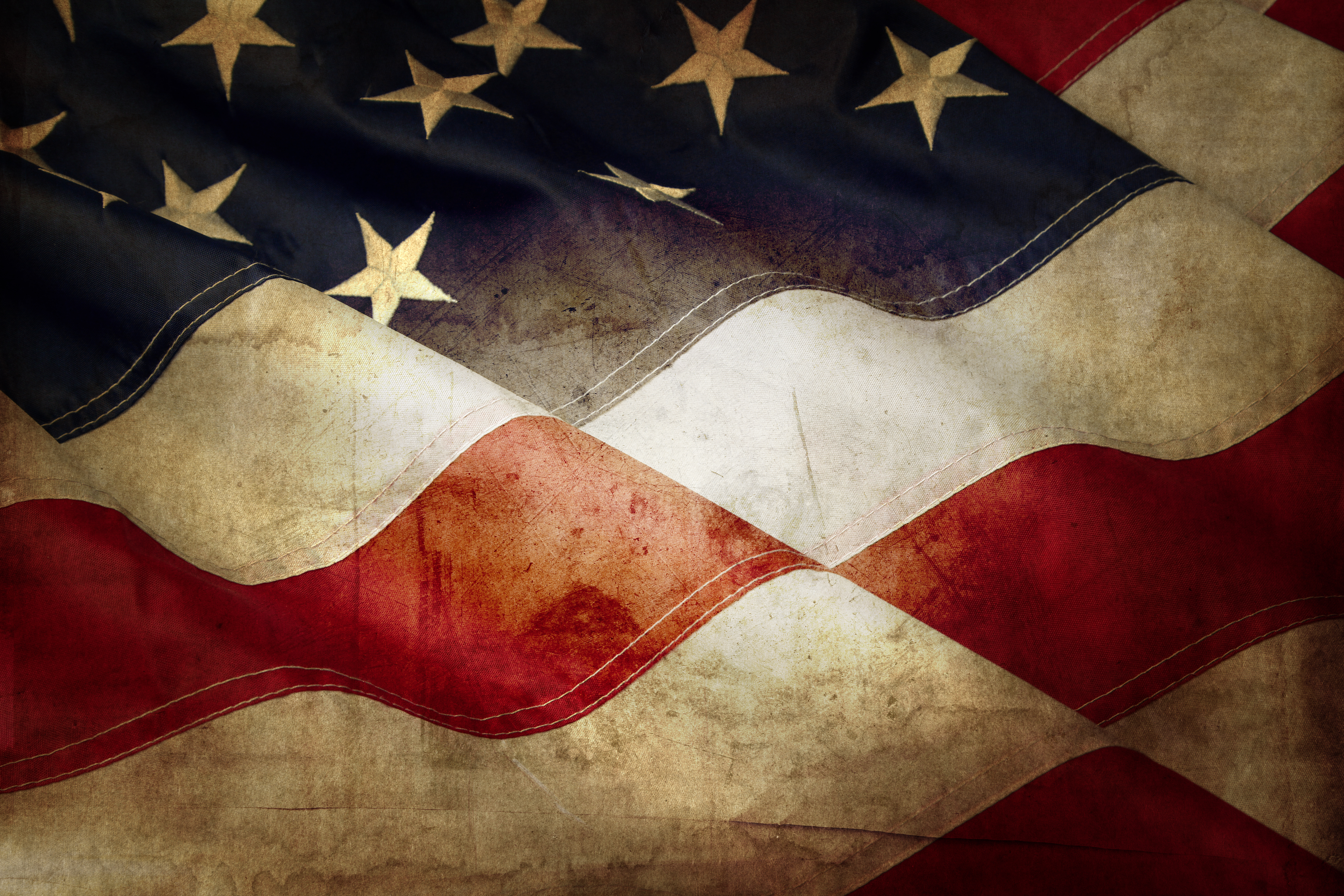 July 1, 2020
Respiratory Health
in Nuclear Weapons & Uranium Workers Virtual Event
You are invited to the Respiratory Health in Nuclear Weapons & Uranium Workers Virtual Event!
Join us to hear directly from Kelly Garber, a Certified Respiratory Therapist (CRT) from Professional Case Management. The Virtual Event will be on Wednesday, July 1st at 1:00 PM PDT / 2:00 PM MDT / 3:00 PM CDT / 4:00 PM EDT. During the 25 minute presentation we will discuss:
Managing Your Breath
Diet/Exercise Recommendations
Managing Your Treatment Plan
Infection Prevention
Services That Can Help
After you sign up, we will email you a link to the presentation the day before and a reminder email 30 minutes before the presentation begins. Please check your Junk and Spam Folders if you did not receive, the email will be from [email protected].
If you have any questions, please email [email protected]atriots.org.