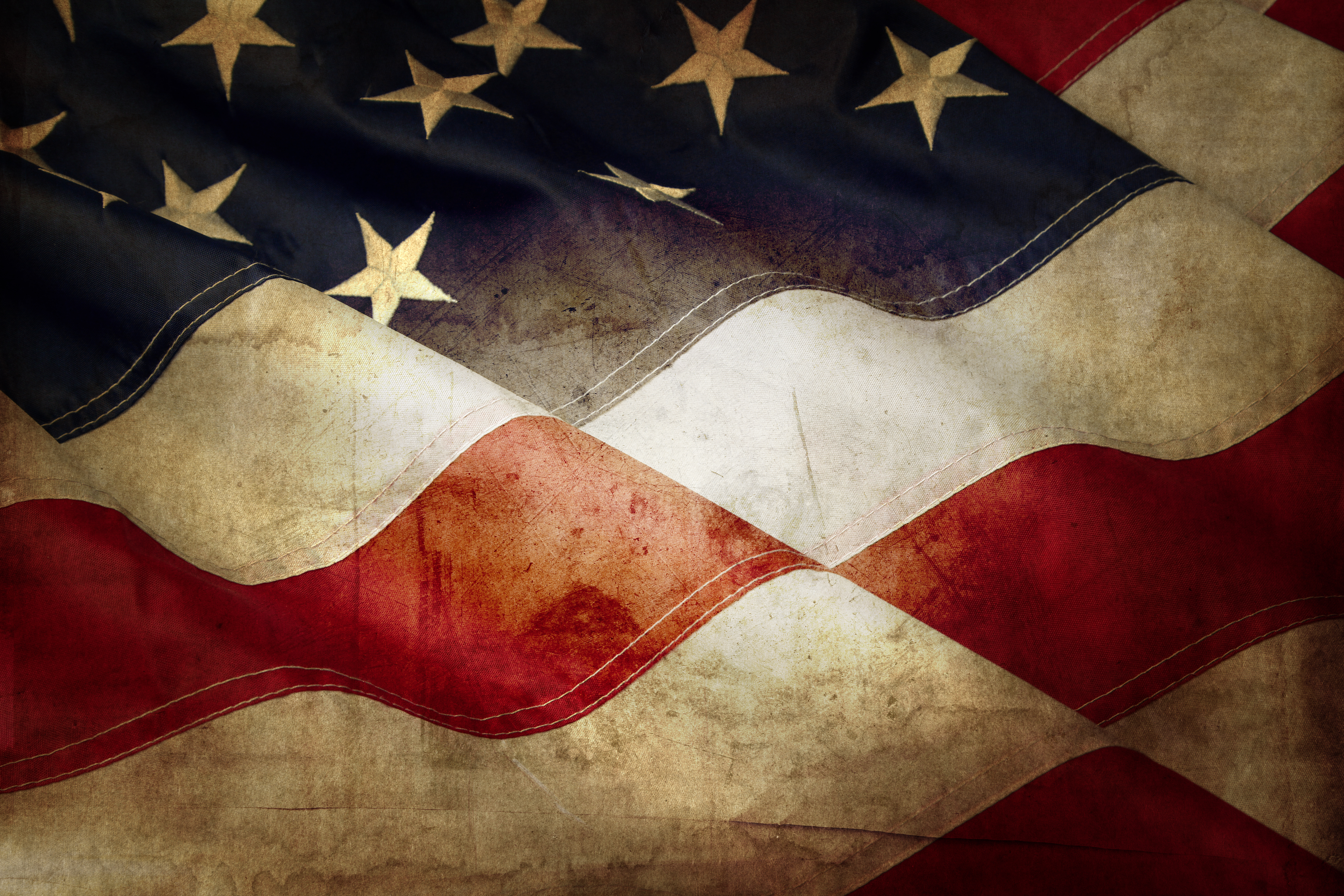 November 1, 2021
Nuclear Weapons and Uranium Workers Town Hall
Albuquerque, NM
*NO NEW INFO FOR POST 1971 MINERS* 
Monday, November 1st
Embassy Suites
Sierra III Room
1000 Woodward Pl NE
Albuquerque, NM
---
MORNING MEETING AT 10:00 AM
If you have your U.S. Department of Labor White Medical Card or your claim is pending:
Learn about medical expense reimbursement
How impairment evaluation can get you more monetary compensation
Adding conditions to your claim
Why in-home care might be right for you
Learn what to do if you are approved/pending for some claims but denied for others
---
AFTERNOON MEETING AT 2:00 PM
If you have never applied or were denied for U.S. Department of Labor EEOICPA benefits:
Learn if you qualify for up to $400,000 in monetary compensation and free healthcare
What benefits are included
How to apply for benefits
How to reopen denied claims
Representatives from the Medical Screening Program and a Worker Advocate have been invited to attend all these events.
Enjoy light refreshments and raffle prizes. Safety measures will be followed. Attendees may be asked to wear a mask depending on venue requirements or local regulations.
Prefer to stay at home? Join one of our upcoming virtual events. Click here to find our next virtual event.