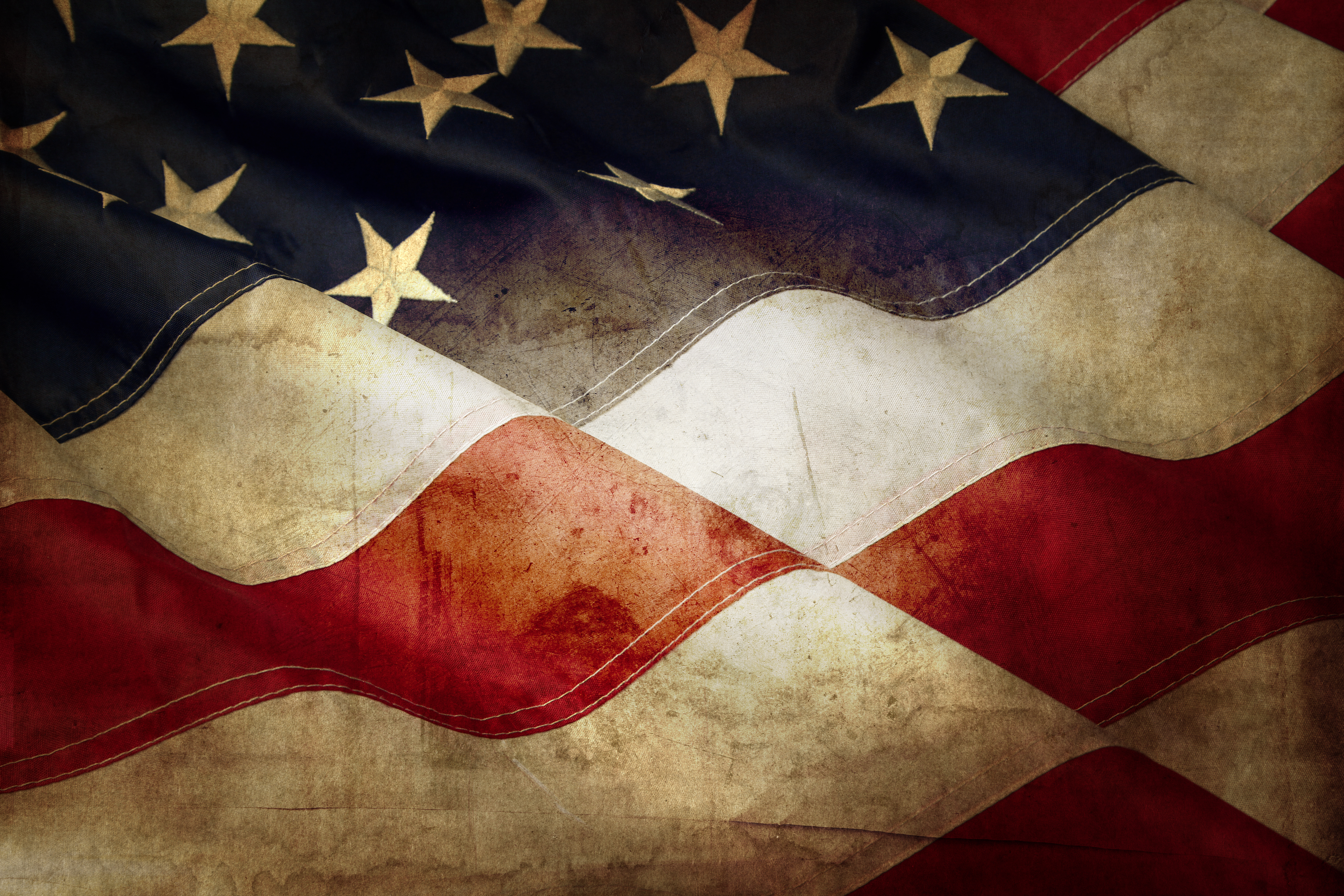 February 27
Y-12, X-10, K-25 Oak Ridge Workers Town Hall
Knoxville, TN
Thursday, February 27th
Jubilee Banquet Facility
6700 Jubilee Center Way, Knoxville, TN
NEW U.S. DEPT. OF LABOR EEOICPA PROCEDURE MANUAL CHANGES COULD AFFECT YOUR CLAIM OR BENEFITS!
The U.S. Department of Labor's Division of Energy Employees Occupational Illness Compensation (DEEOIC) revised its Procedure Manual on November 21, 2019.
Cold War Patriots has reviewed the changes and will provide a summary of how they may affect your current benefits or claim.
Important Changes Include:
Opportunities for previously denied claims due to asbestos exposure
Changes for oxygen therapy approvals
Increased authority for the Advisory Board on Radiation and Worker
Health and the EEOICPA Ombudsman and how that helps you
Changes to the request for medical documentation
Additional services in-home care companies can now provide
Changes to the Site Exposure Matrix and how it can help win your case
---
MORNING MEETING AT 10:00 AM
If you have your U.S. Department of Labor White Medical Card or your claim is pending these changes mean you may be eligible for additional benefits or monetary compensation. Attend the morning meeting at 10AM.
---
AFTERNOON MEETING AT 2:00 PM
If you have never applied, were denied, or thought you were ineligible for U.S. Department of Labor EEOICPA benefits, these changes mean you may now be eligible for up to $400,000 in monetary compensation. Attend the afternoon meeting at 2PM. 
---
Invite your former Y-12, K-25 or X-10 co-workers, family, or friends who might be affected by these updates!