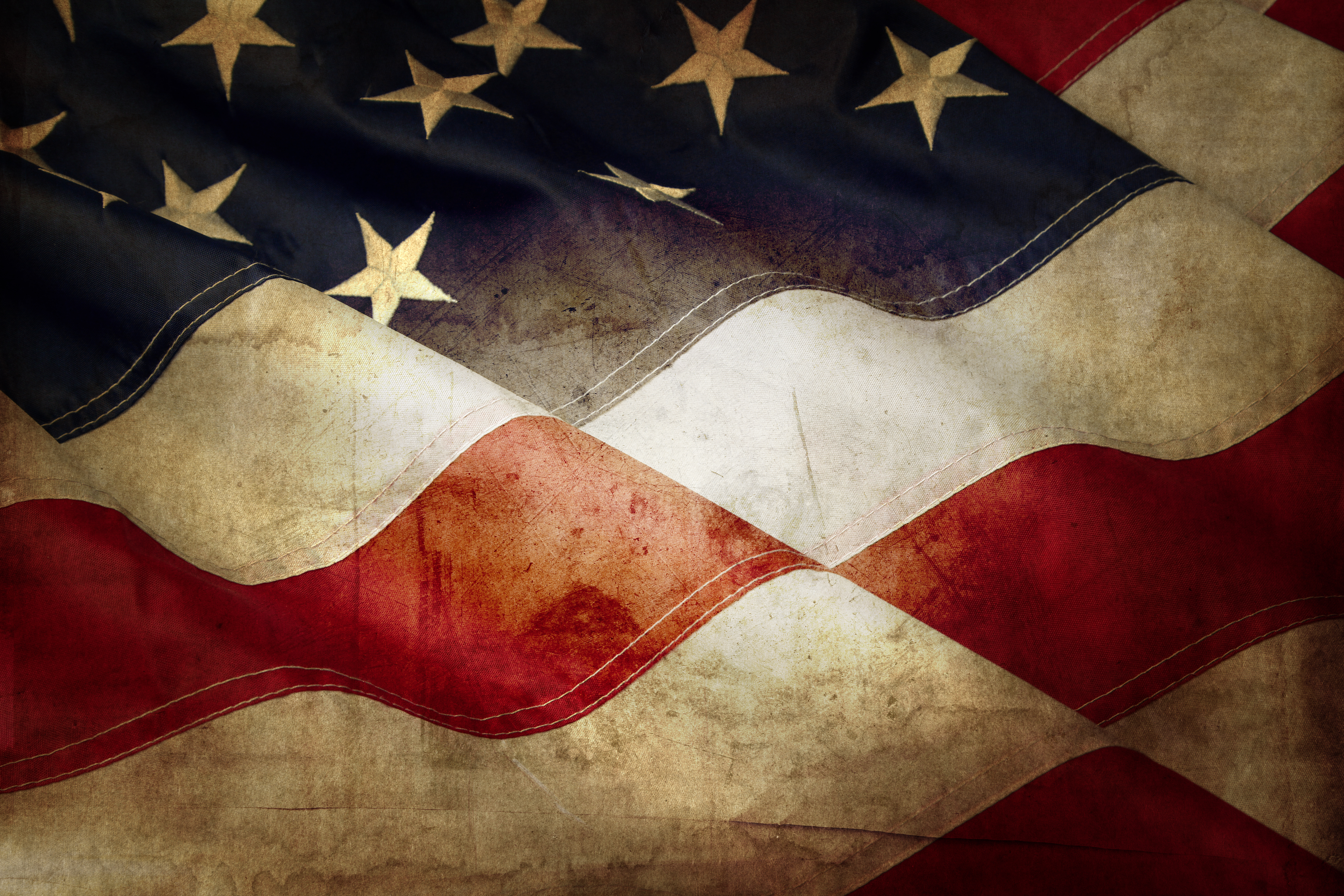 March 24, 2021
Town Hall Virtual Event- White Card Recipients or Pending Claimants
Nuclear Weapons & Uranium Workers
You are invited to the Nuclear Weapons & Uranium Workers Town Hall Virtual Event!
If you have received your U.S. DOL White Medical Benefits Card or have a pending claim, please join our Town Hall Virtual Event on Wednesday, March 24th at 9:00 AM PT / 10:00 AM MT / 11:00 AM CT / 12:00 PM ET. You can watch the presentation anytime between 12:00 – 9:00 PM ET. 
You will learn how to maximize your EEOICP Benefits, medical expense reimbursement, impairment evaluations, adding conditions, and why in-home care may be right for you during the COVID-19 pandemic.
After you sign up, we will email you a link to the 35-minute presentation the day before and a reminder email 30 minutes before the presentation begins. Please check your Junk and Spam Folders if you did not receive, the email will be from [email protected].
If you have any questions, please email [email protected].