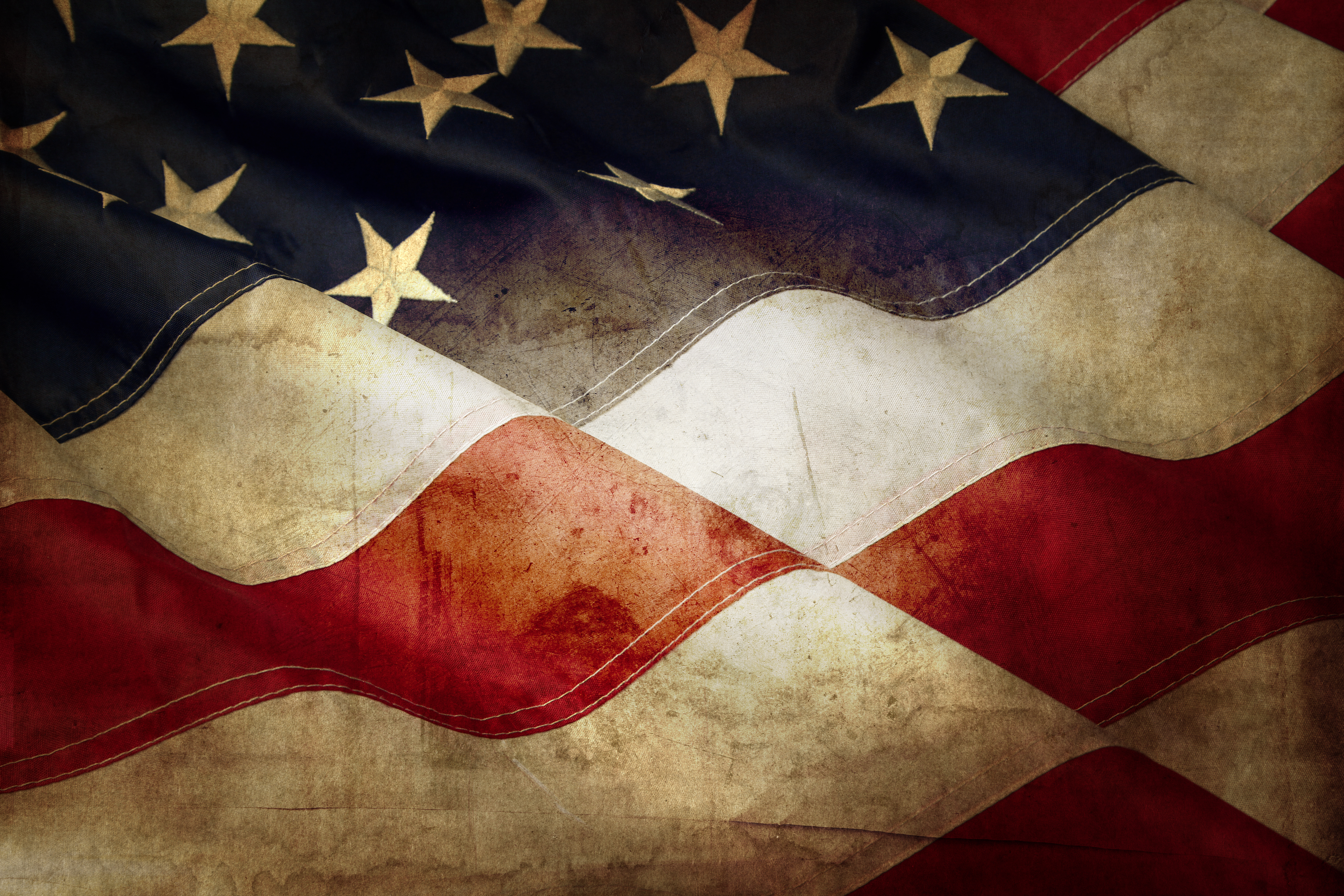 March 16
March 16 | Doc Talk, New Mexico
Nuclear Weapons & Uranium Workers
Cold War Patriots presents "Doc Talk" hosted by Dr. Lakatosh.
If you have

received your U.S. DOL White Medical Benefits Card

 or have a pending claim, please join our in-person Doc Talk.
Did you know you could be eligible for an additional $250,000 in compensation? Receiving periodic Impairment Evaluations is a benefit you have earned.
Join us for lunch to hear directly from Dr. Soo Hoo, an Impairment Doctor from PCM Impairments about your health and the additional benefits you have earned through your U.S. Department of Labor White Medical Benefits Card.
Thursday, March 16th, 11 am–1 pm
Hilton Santa Fe Buffalo Thunder
Vista A & B Rooms
20 Buffalo Thunder Trail
Santa Fe, NM
Lunch Provided
Raffle Drawings
Al Frowiss Jr. from AtomicWorkers® will be present to answer any questions about the U.S. DOL claims process.
Let us know if you're joining! Please RSVP to the Outreach Help Center at 866.654.3498 by March 13th. Forgot to RSVP? No problem, still join us!
This event is sponsored by Professional Case Management and PCM Impairments.