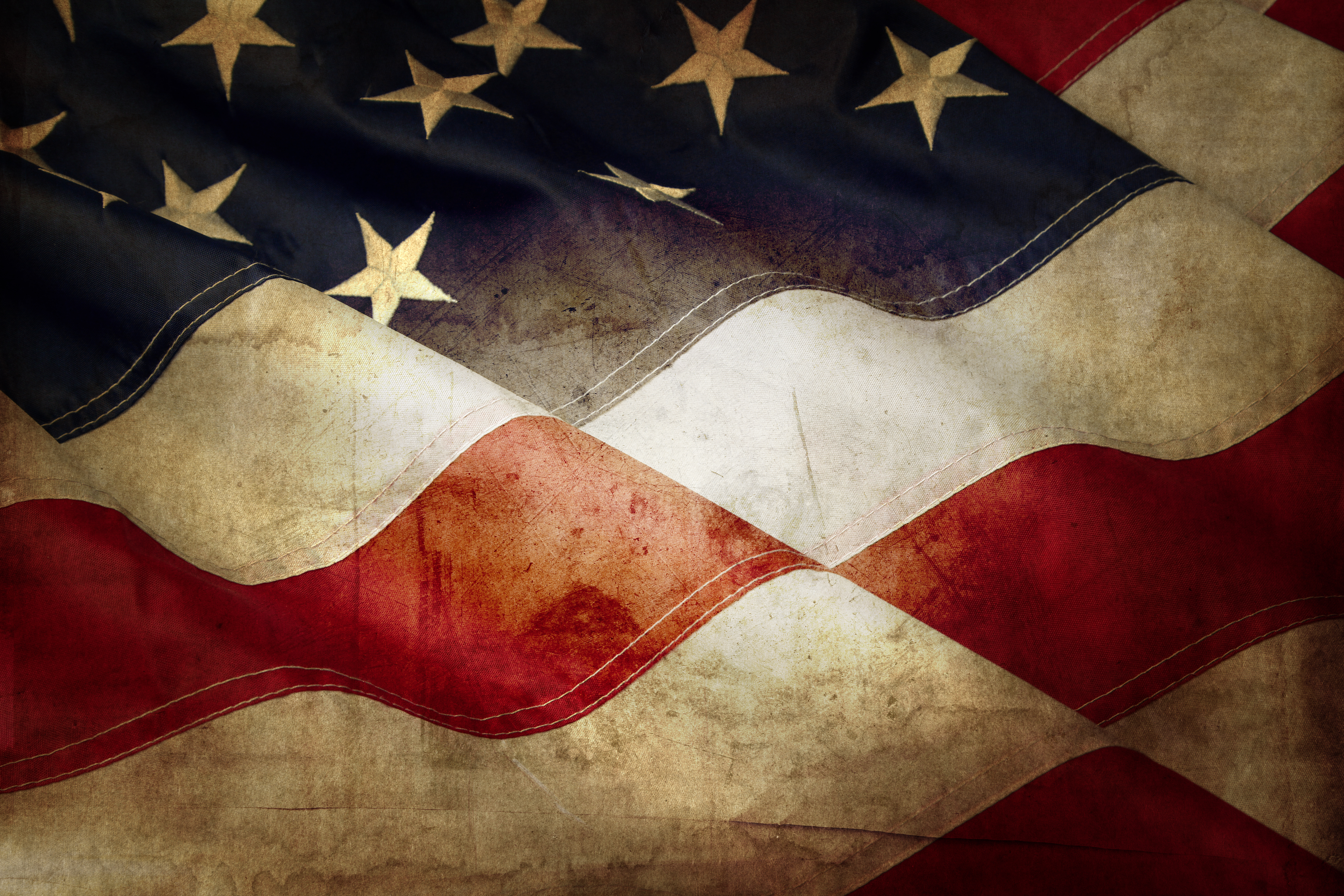 April 18
April 18-19th | Ohio Town Hall Events
Ohio
*RSVP to the Cold War Patriots Town Hall meeting! Scroll to the bottom of this page to fill out the RSVP form!* 
Day 1:
Tuesday, April 18th
Crosby Township Community Center
Community Room
8910 Willey Rd.
Harrison, OH
Day 2:
Wednesday, April 19th
Sycamore Creek Country Club
Sycamore Room
8300 Country Club Ln.
Springboro, OH
---
If you have a U.S. DOL white medical benefits card or a pending claim, join us at 10 AM.
The morning session, starting at 10 AM, will help you:
File a consequential claim and add conditions
Understand your in-home care options
Schedule an evaluation with an Impairment doctor
Get introduced to an Advocate
Get in touch with the U.S. DOL Resource Center
Navigate the next steps for denied or pending claims
Learn about medical expense reimbursement
Understand how impairment evaluation can get you more monetary compensation
Learn what to do if you are approved/pending for some claims but denied for others
If you have not applied for EEOICP benefits, or have a denied claim, join us at 2 PM.
The afternoon session, starting at 2 PM, will help you:
Learn if you qualify for up to $400,000 in monetary compensation
Receive free healthcare and in-home healthcare
Understand what benefits are included and how to apply
Get introduced to an Advocate, Impairment Doctor, and the U.S. DOL Resource Center
Re-open denied claims
Enjoy light refreshments. Safety measures will be followed.
A representative from Energy Employees Advocates (EEA) will be present to assist with your claims. EEA are experts at handling denied or complex claims.
LET US KNOW IF YOU'RE COMING! Please RSVP by filling out the form below or calling the Outreach Help Center at 866.384.5935 by April 14th.
Forgot to RSVP? No problem, still join us!
Please fill out the details below to RSVP for the upcoming April 18 – 19th CWP events in the Ohio area.